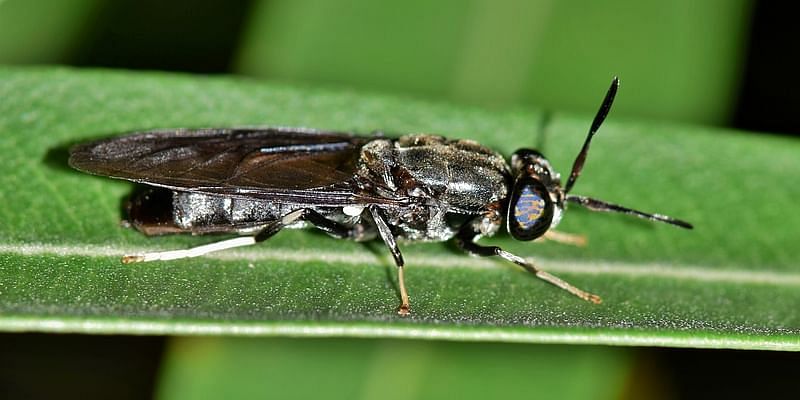 Sustainability Agenda: This Bengaluru startup is addressing environmental concerns caused by animal feed production
In this week's Sustainability Agenda series, SocialStory features Insectfii, a commercial-scale insect farming startup that is replacing resource-intensive animal feed with high-protein insect larvae.
---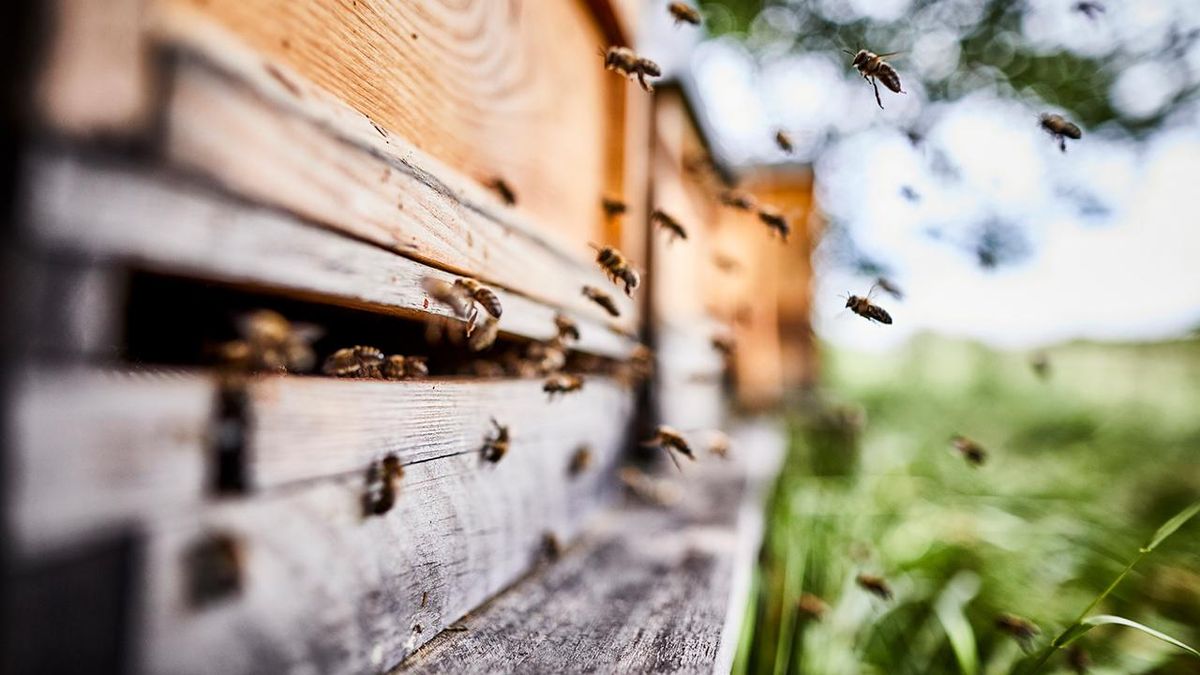 Here's Everything You Need to Know About Saving the Bees
"Save the bees!"You've heard this call to action before, but what's the buzz really about? Turns out, bees are incredibly important in nature and in human food production.According to an EarthDay.Org report, there are more than 20,000 distinct bee species worldwide. In the U.S., there are native bee…
---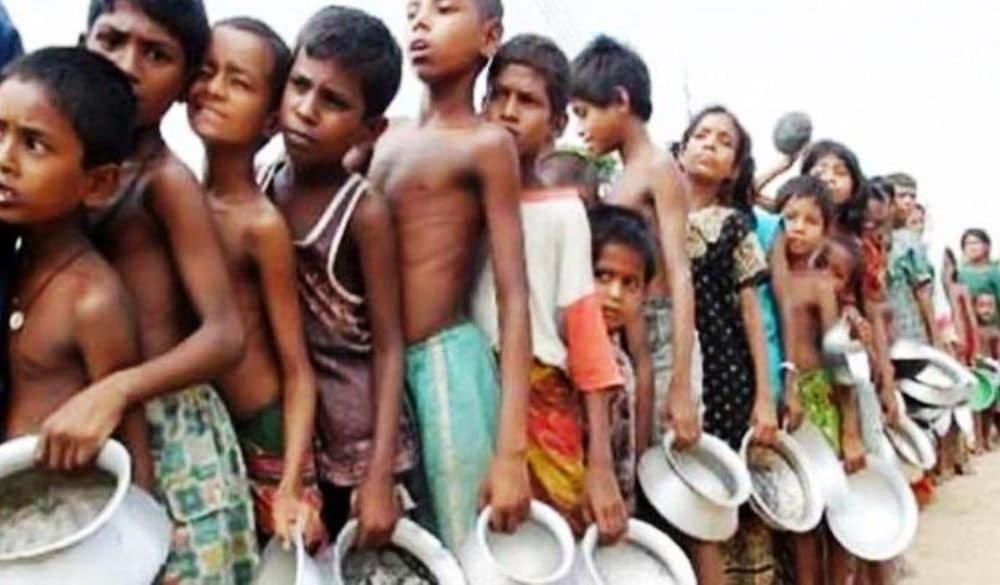 What Food Will Sustain the Growing World's Population
The world population is projected to reach around 10 billion by the year 2050. Experts warn that this ever-increasing population will put pressure on food supplies. As a result, there is a need to look at ways to feed the growing population properly and sustainably. According to reports, over 800 mi…
---
EDIBLE INSECT RESTAURANTS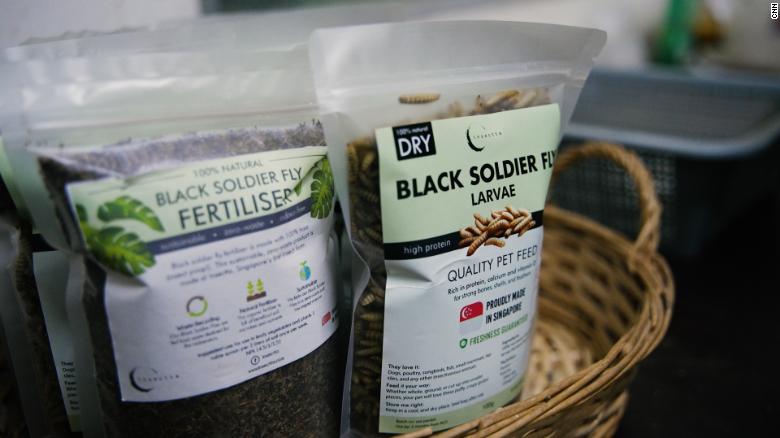 This Singapore startup is using insects to turn trash into treasure
In Singapore, the amount of generated food waste has increased 20% over the past decade. Startup Insectta is turning to maggots to take a bite out of the problem.
---