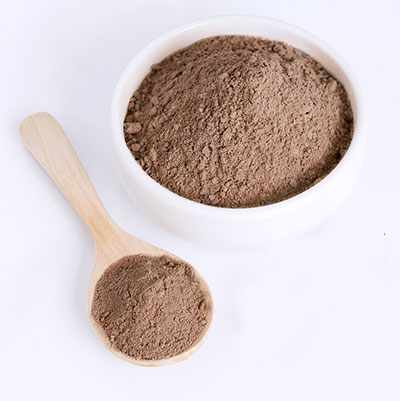 Principles for the responsible use of farmed insects as livestock feed - Nature Food
Insect farming is a rapidly expanding agricultural sector with the potential to improve the environmental sustainability of livestock production. A holistic approach is needed to use farmed insects responsibly and effectively with broad benefits across food systems.
---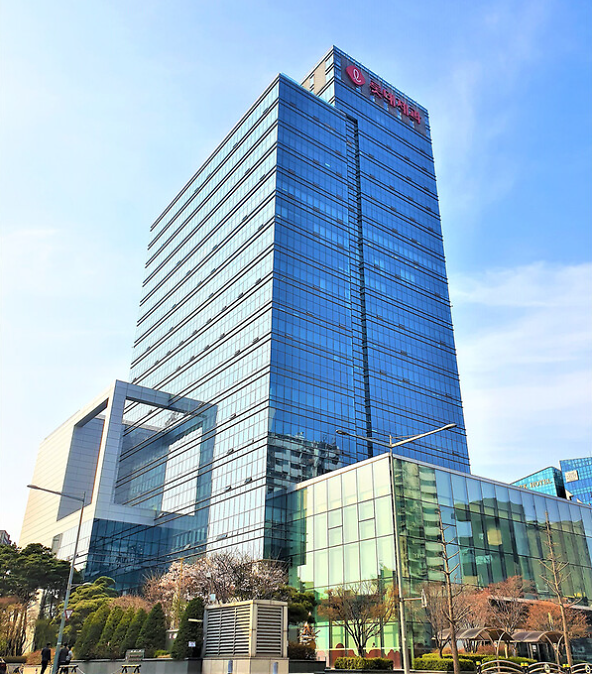 Canadian insect protein producer Aspire partners with Lotte Confectionery to expand edible insect market in Asia
[Courtesy of Lotte Confectionery]SEOUL -- Aspire Food Group, a Canada-based insect protein producer that manufactures a variety of food products made from crickets, partnered with the confectionary wing of Lotte Group to expand its market in Asia. Aspire will sell products through Lotte Confect...
---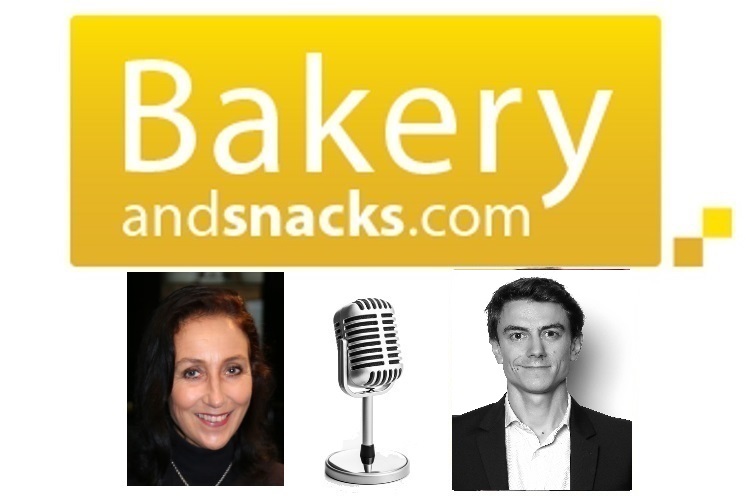 BakeryandSnack Chat Podcast: Insects add a carbon-friendly and clean label twist to bakery and snacks
French mission-driven agritech company Ÿnsect is addressing one of the biggest challenges of our time – providing a farm-to-fork concept, with no waste, that will help feed an exploding global population while also preserving an increasingly at-risk planet.
---
EDIBLE INSECT RESTAURANTS