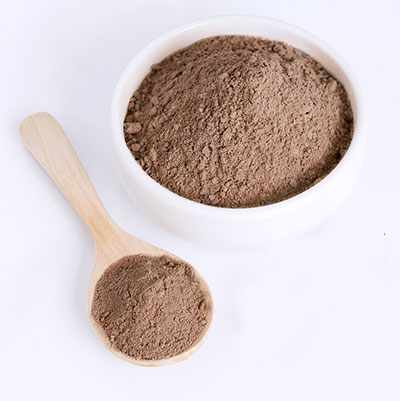 Principles for the responsible use of farmed insects as livestock feed - Nature Food
Insect farming is a rapidly expanding agricultural sector with the potential to improve the environmental sustainability of livestock production. A holistic approach is needed to use farmed insects responsibly and effectively with broad benefits across food systems.
---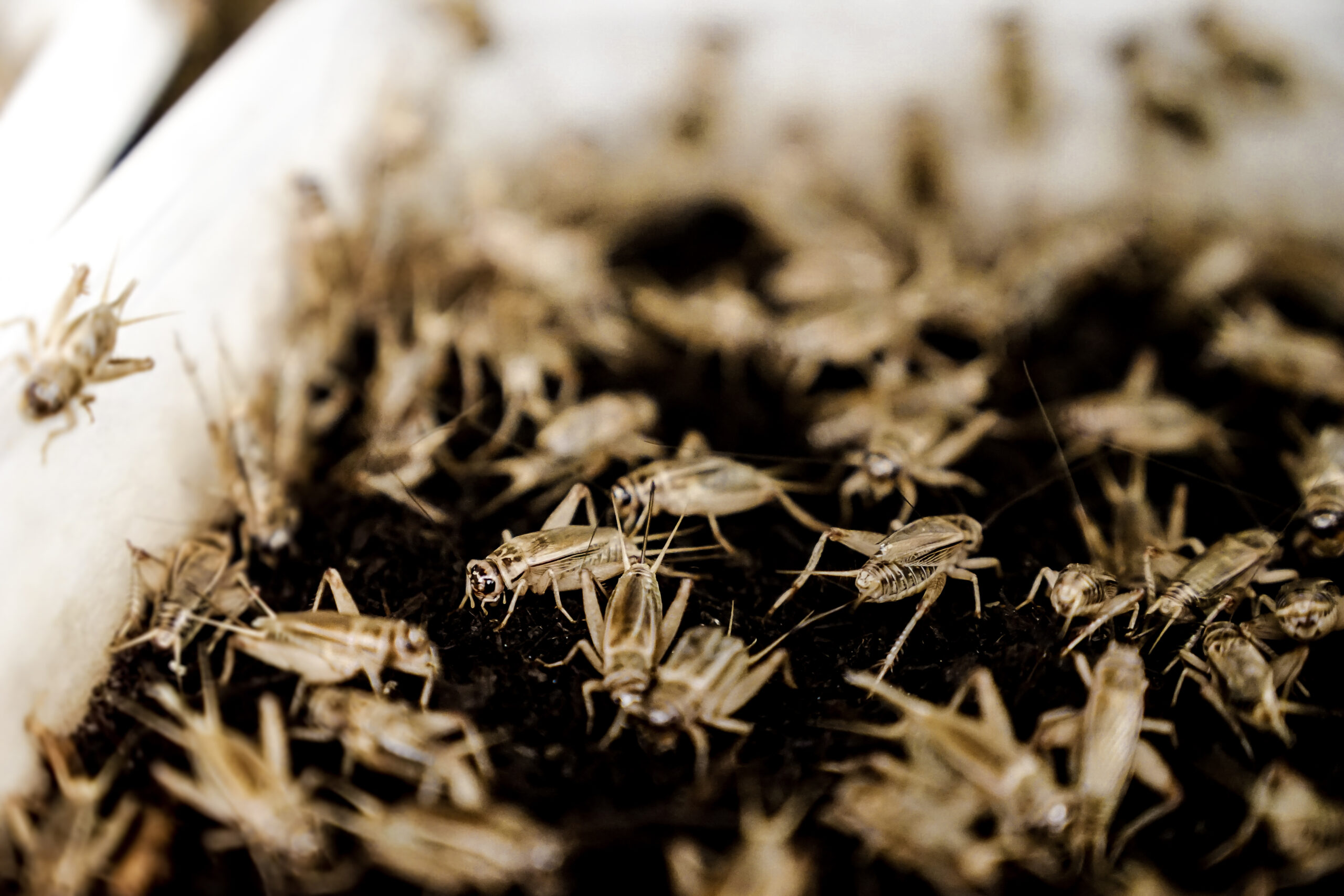 The Buzzy Edible Insect Trend is Gaining Traction in the West
When Mohammed Ashour walks into Aspire Food Group's 150,000 square-foot cricket farm in London, Ontario, he is met with a symphony of chirping—for most people the sound of languid lakeside summers. For Ashour, Aspire's co-founder and CEO, the tonal chirping of his Acheta domesticus crickets is the m…
---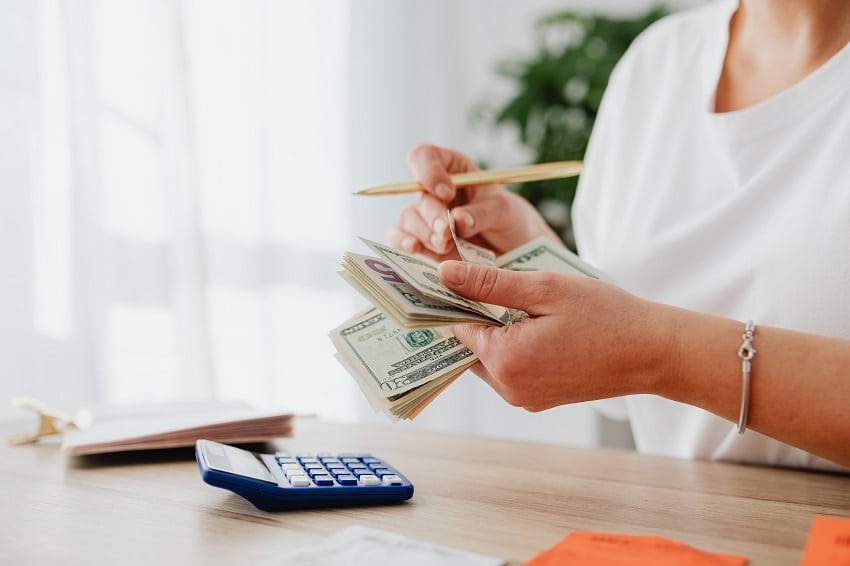 The Capital Quest | Ghanaian edible insects firm Legendary Foods gets PE backing
Ghana-based Legendary Foods, which has developed a sustainable farming system that delivers a resource-efficient and accessible form of protein—palm larvae, traditionally widely consumed across West and Central Africa, has attracted private equity investment.
---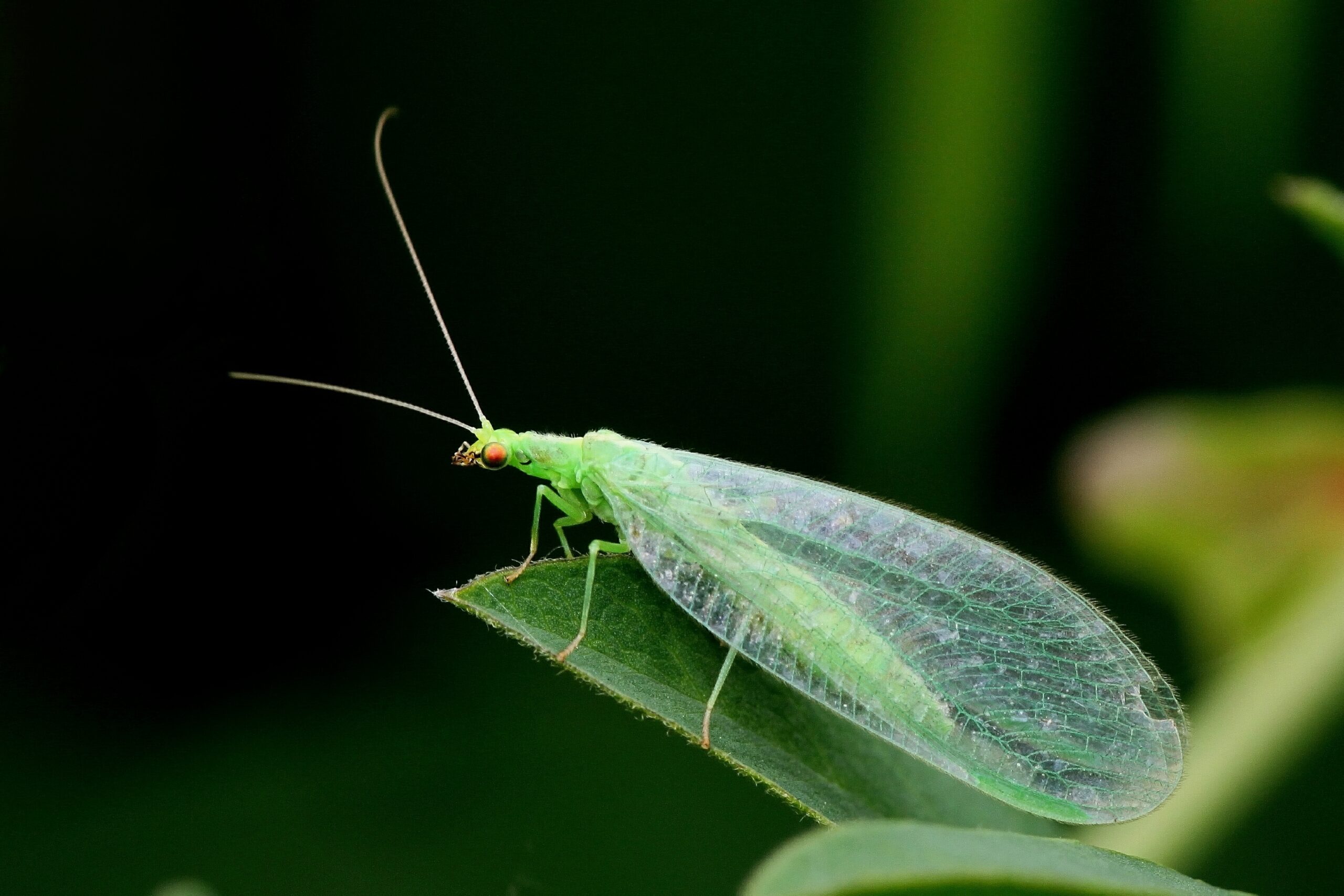 Insects are Vanishing Worldwide. Now it's Making it Harder to Grow Food.
Over the past 20 years a steady trickle of scientific papers has reported that there are fewer insects than there used to be. Both the combined weight (what scientists call biomass) and diversity of insect species have declined. Some studies were based on sightings by amateur entomologists, while ot…
---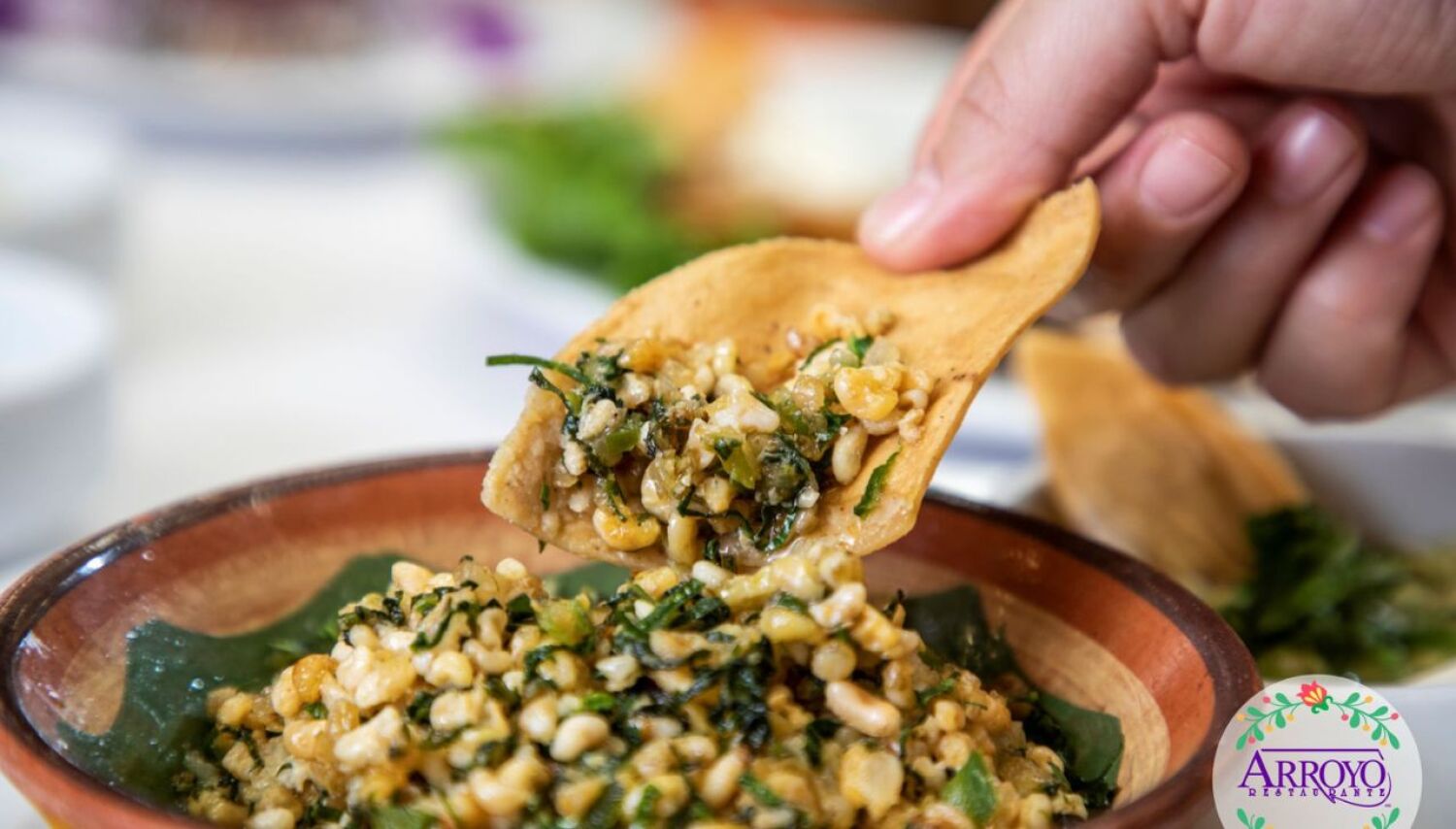 Don't miss the second edition of the Escamol Festival in Hidalgo, Mexico - Hdalgo Daily Post
Escamoles are often considered "Mexican Caviar". HIDALGO, MEXICO.- The second edition of the Escamol Festival will be organized by the Traditional Hñähñu Kitchen "Porfiria Rodríguez Cadena" in the municipality of Santiago de Anaya, Hidalgo. The Escamol Festival will take place on March 18 and 19 on…
---
EDIBLE INSECT RESTAURANTS