Chitin from consuming insects can help both gut microbiota and global health
Chitin (kai'tin) and healthy fats from insects appear to contribute to healthy gut microbiota and are strong sources of protein and nutrients, according to a paper co-authored by a Colorado State University researcher and published in Nature Food.
---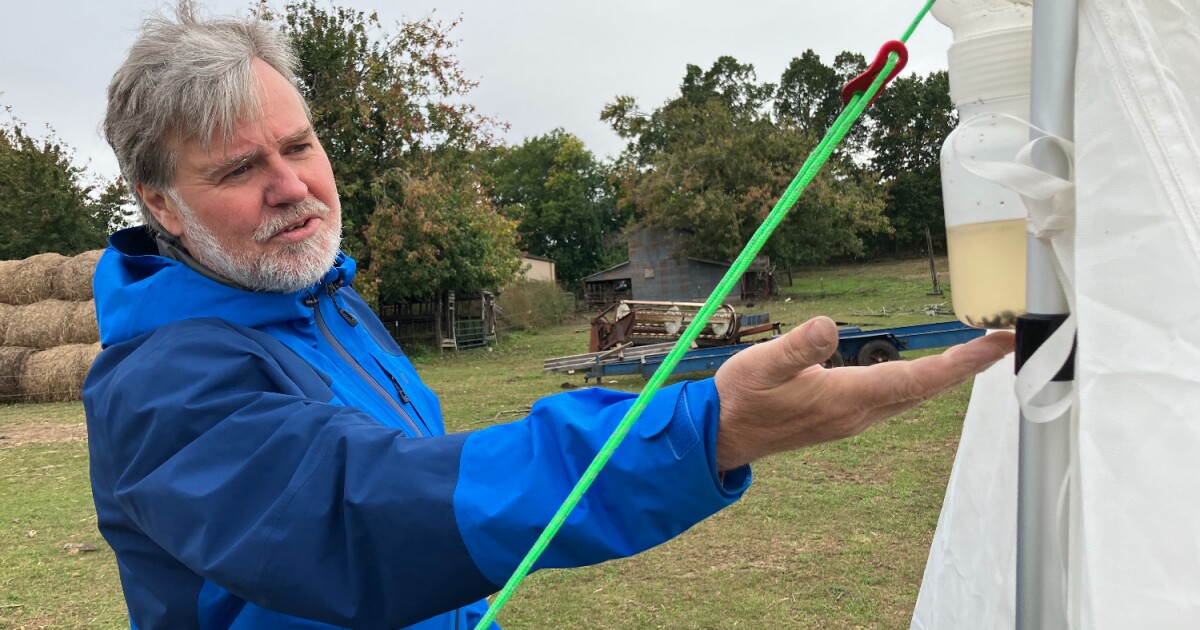 Insects hold our planet together — but they're disappearing. A national study aims to learn more
Entomologists say insects are declining at alarming rates — one major study estimates we're losing 2% in total insect biomass every year. Now, the National Academy of Sciences is preparing to embark on a study to understand insect trends across North America.
---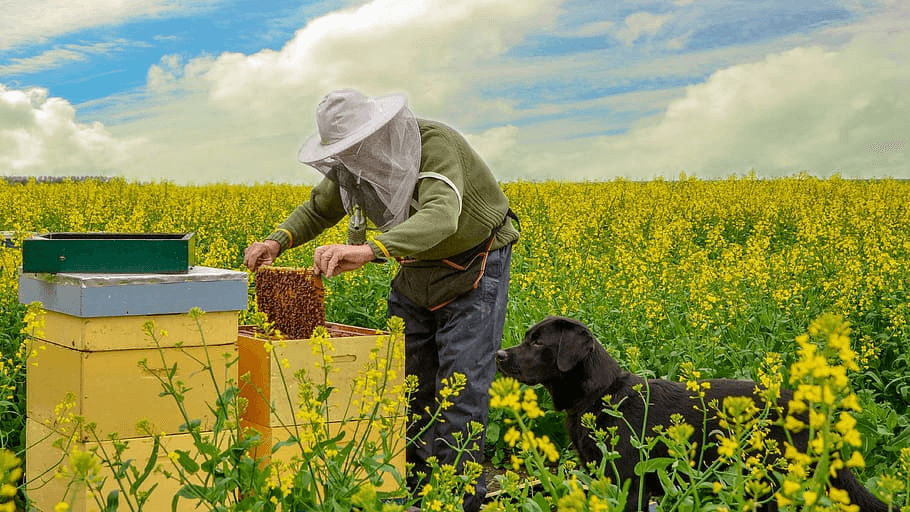 Insects are disappearing from UK farms. Why, and what can be done?
Insect populations are declining worldwide at a rate of almost 1% per year. This decline is alarming. Insects play a crucial role in pollinating crops, controlling crop pests and maintaining soil fertility.In the UK alone, pollination provided by bees and other insects adds over £600 million to crop…
---
A Summer Light Show Dims: Why Are Fireflies Disappearing?
Fireflies — whose shimmering, magical glows light up summer nights — are in trouble, threatened by habitat destruction, light pollution, and pesticide use. With 18 species now considered at risk of extinction in North America alone, recovery efforts are only just beginning.
---
EDIBLE INSECT RESTAURANTS